Courses, Training & Licensing for Ministry Leaders
Destination Legacy Academy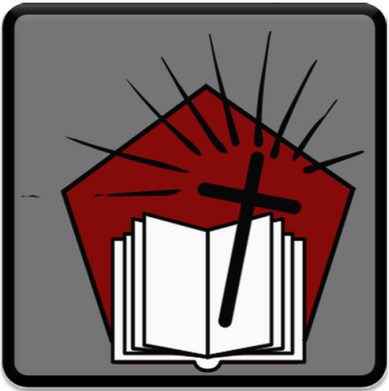 Ministry Training
---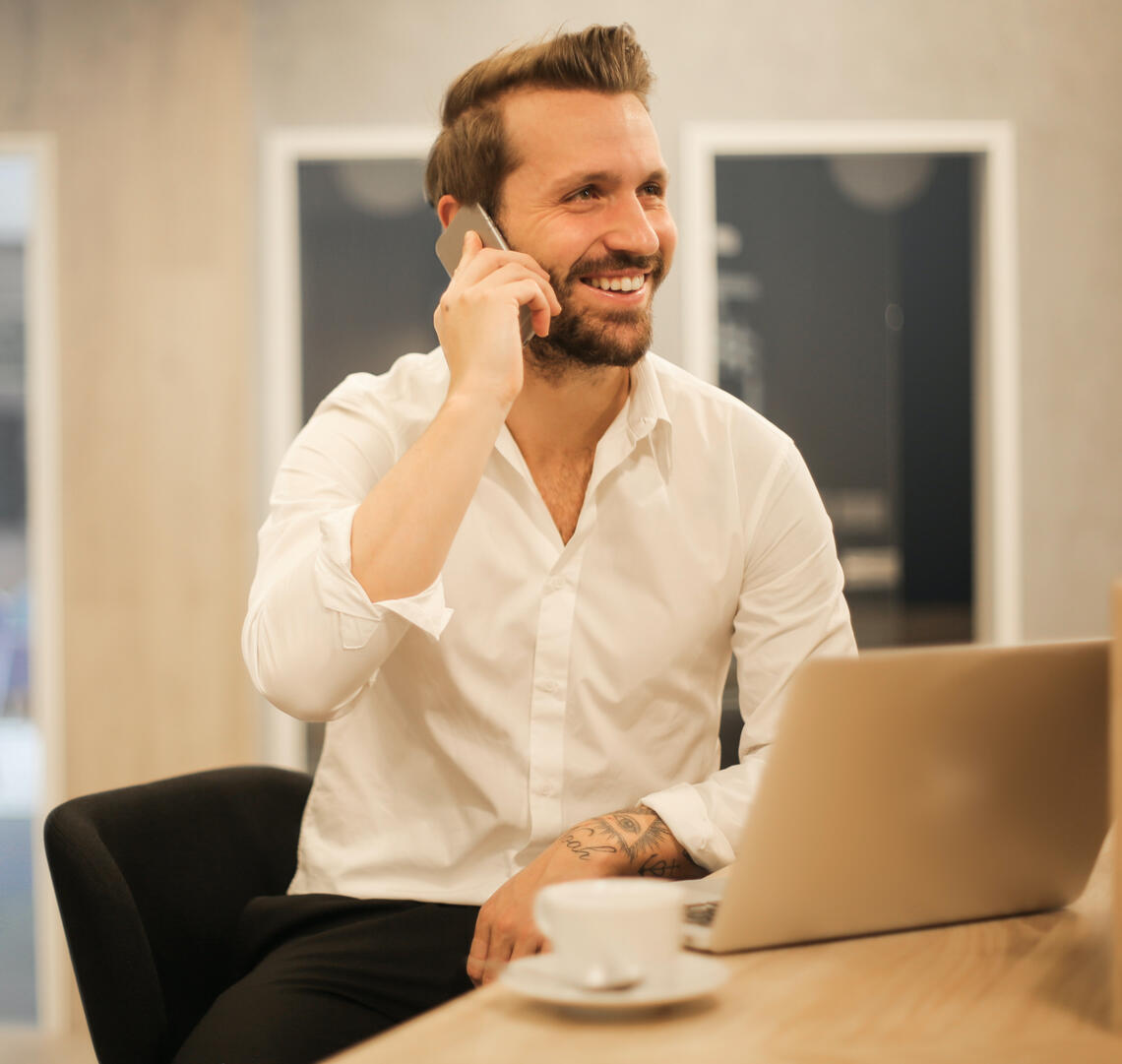 Whether you are seeking training to meet requirements within your own church or ministry, or you would like to be licensed as a minister with GHMI, you can accomplish those goals in 2-8 months.
Development courses
---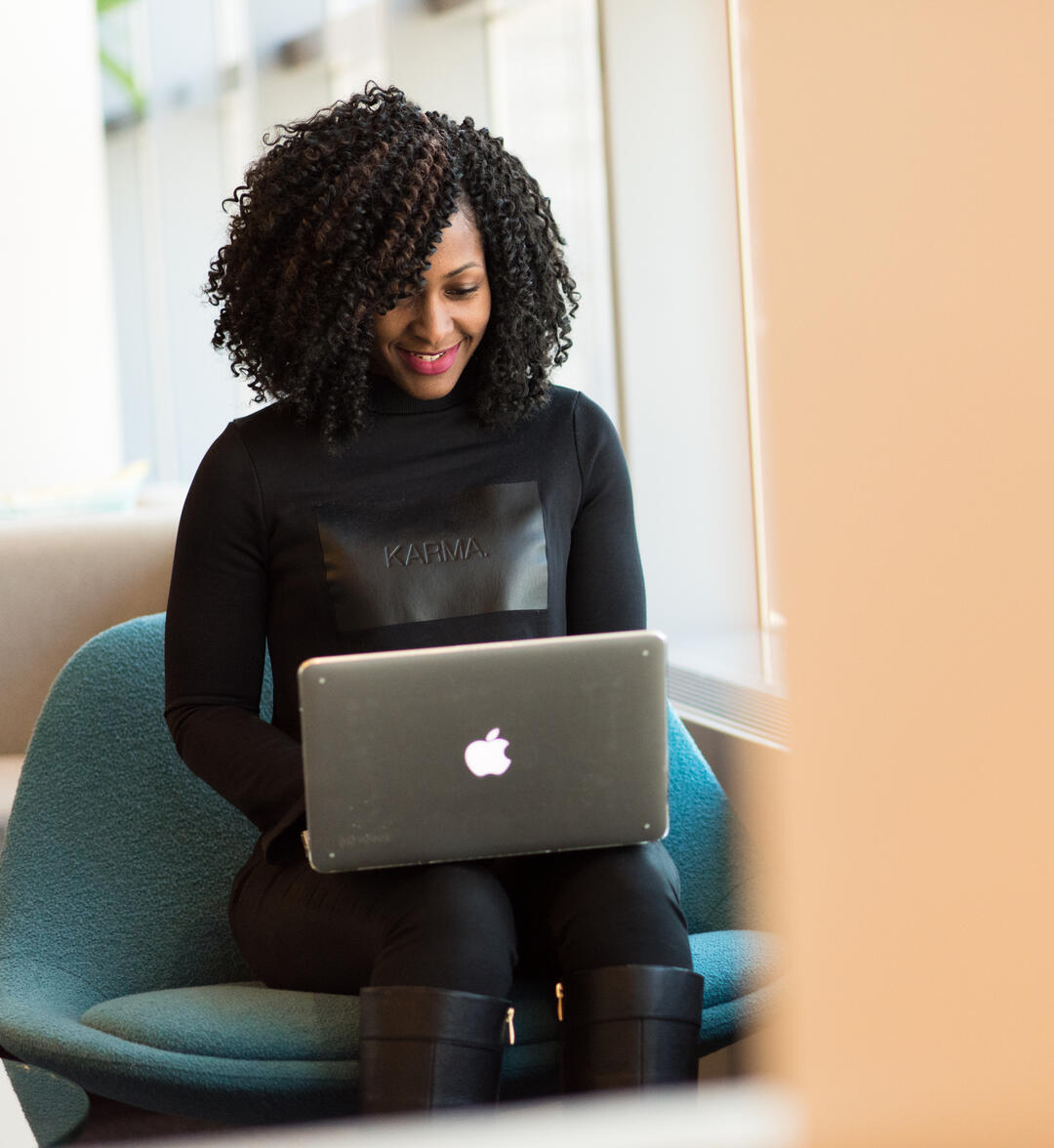 Advance your leadership skills or prepare to fulfill your calling in one of the 5-Fold leadership positions in Ephesians Ch. 4. Supplement and support your education no matter what your leadership path is.
Teaching Resources
---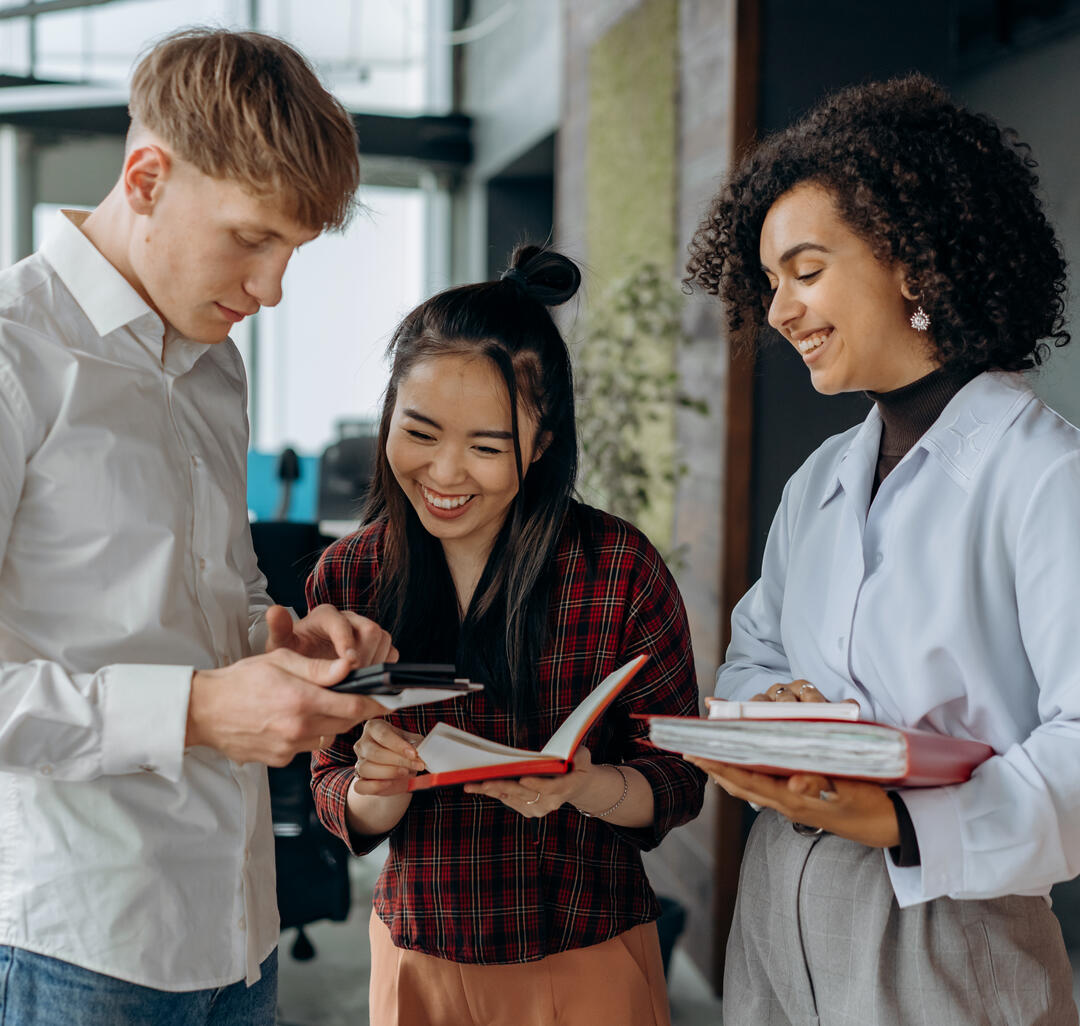 Supplement the teachings you offer through these resources and subjects. Whether you are learning to support your own gifts and callings or to help others in there's, we've done the work for you.
Teaching the Tough Topics series for church leaders and pastors.

Teach or learn the Overcoming series for all pastors, leaders or coaches.

Teach or Learn the Thesis Writing course - student or teaching versions
Contact
---
Maintain Training Requirements for Local Ministries or
Receive Licensing with Glory House Ministries, Inc.